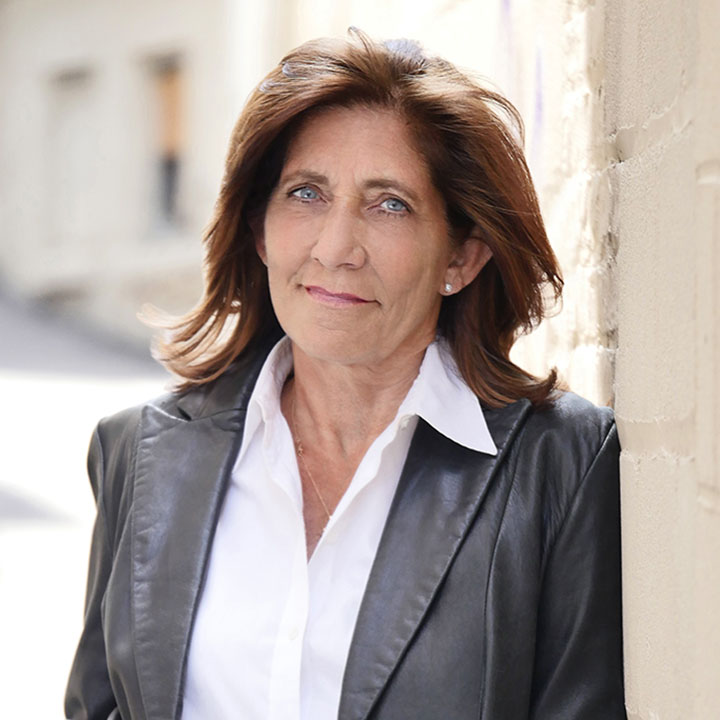 Maranda has had great success
In obtaining resolutions of criminal matters for her clients. She is also more than willing and able to take a white-collar matter to trial where appropriate. Time and again, where her client made the decision to defend the case, Maranda has developed and presented a defense to the charges that has led to the acquittal of her client. In cases involving tax fraud, criminal antitrust, and securities fraud, Maranda has been able to present even complex fraud cases to jurors and ultimately ensure that the client is not convicted.
In the practice, it remains Maranda's belief that anyone who decides to retain her is entitled to and will receive her commitment to do her utmost to help the client endure the tumult that often accompanies a criminal investigation and to obtain for the client the best possible result.
Tulane Law School, J.D., 1982, magna cum laude; Article Editor, Tulane Law Review; Member, Order of the Coif; Recipient, American Jurisprudence Award for Civil Procedure.
Rice University, B.A., 1979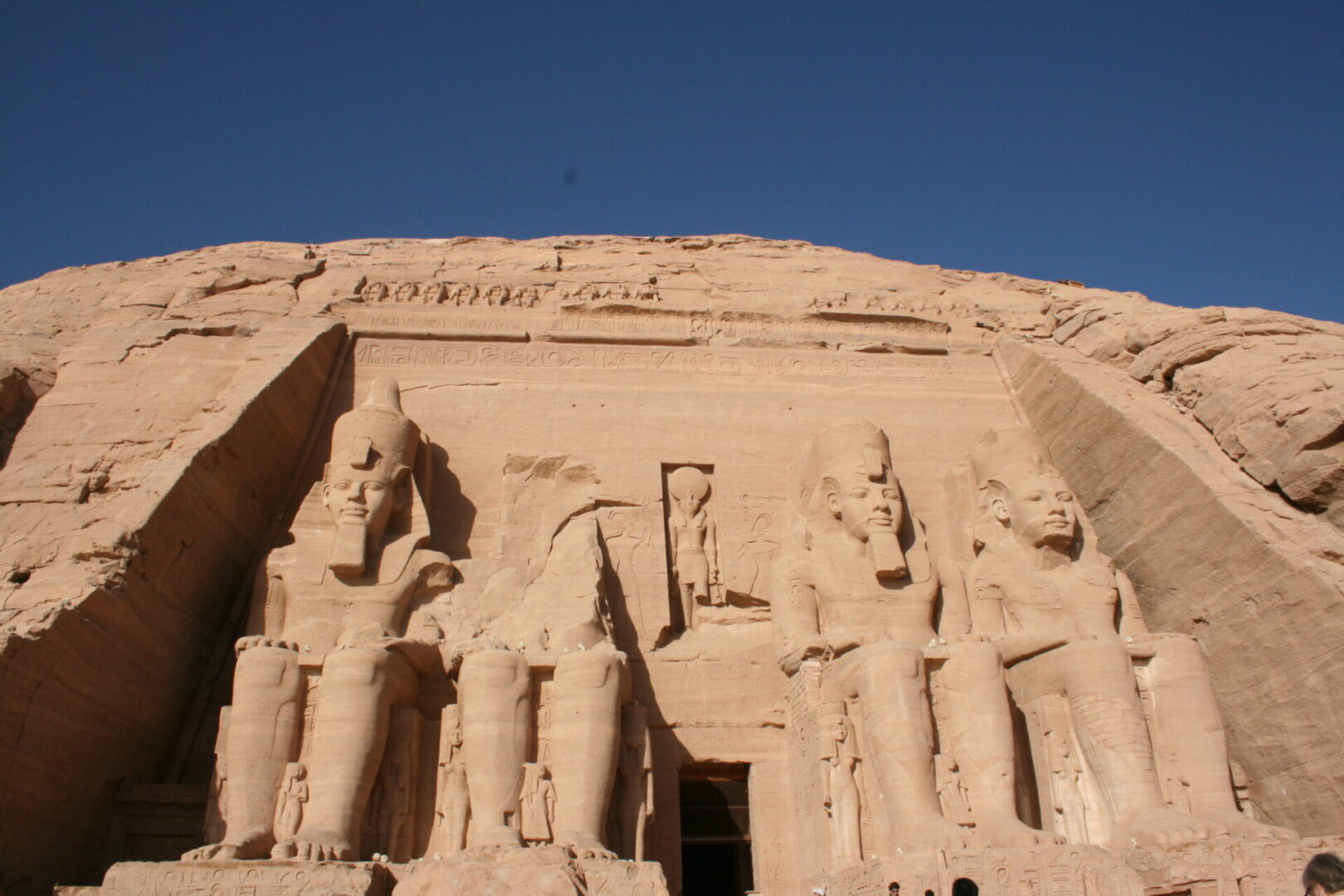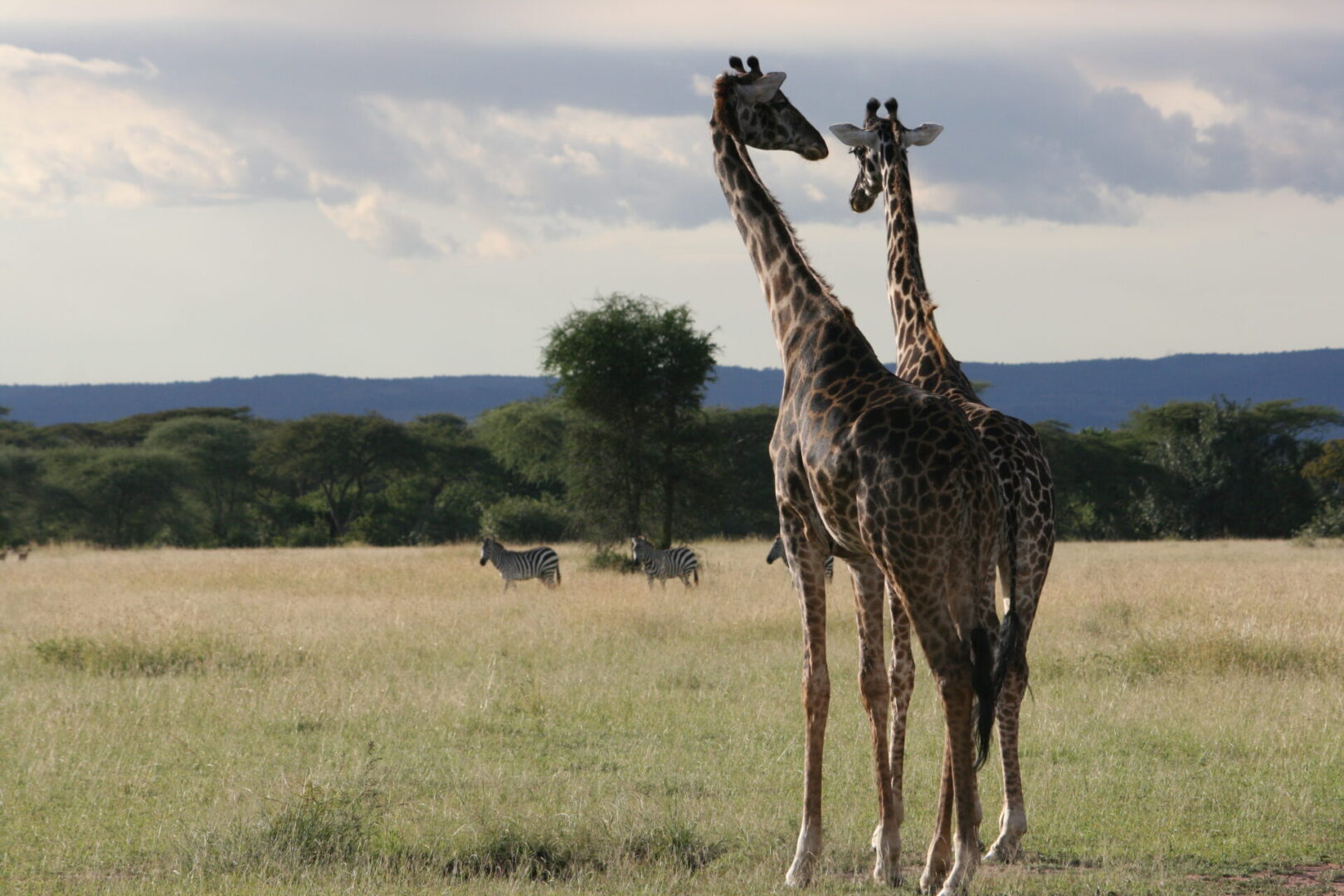 Maranda's experience includes:
As much travel as we could manage, and these photos are all from our trips;
Obtaining the dismissal of antitrust claims against an
insurance company.
Preventing the prosecution of a company and its president on allegations of failure to disclose foreign accounts and payroll and income tax evasion.
Securing the non-prosecution of a securities trader by either the Department of Justice or Securities and Exchange Commission in relation to alleged fraud against trading clients of the firm.
Obtaining an acquittal on all charges for the defendant in a New Jersey fuel sales tax case following a seven-month trial.
Securing dismissal of a federal criminal indictment and resolution of a proceeding filed against the chief executive officer of a publicly traded company after prevailing on motions to suppress seized evidence in a precedent-setting decision.
Obtaining an acquittal after an 11-month trial for an insurance executive charged with antitrust violations including price-fixing and bid-rigging in the excess casualty market.
Representing a publicly traded telecommunications firm in connection with charges related to revenue recognition; obtained a favorable resolution in a proceeding filed by
the SEC.
Obtaining a mistrial and then dismissal of a federal criminal indictment filed against a securities attorney, based on government misconduct during the trial. The U.S. Court of Appeals for the Ninth Circuit affirmed the dismissal.
Securing reversal of conviction and dismissal of indictment for a securities broker whose conviction was based on the government's use of evidence in violation of the
Confrontation Clause.
Obtaining reversal of conviction and resolution of criminal charges for a securities broker charged with securities fraud.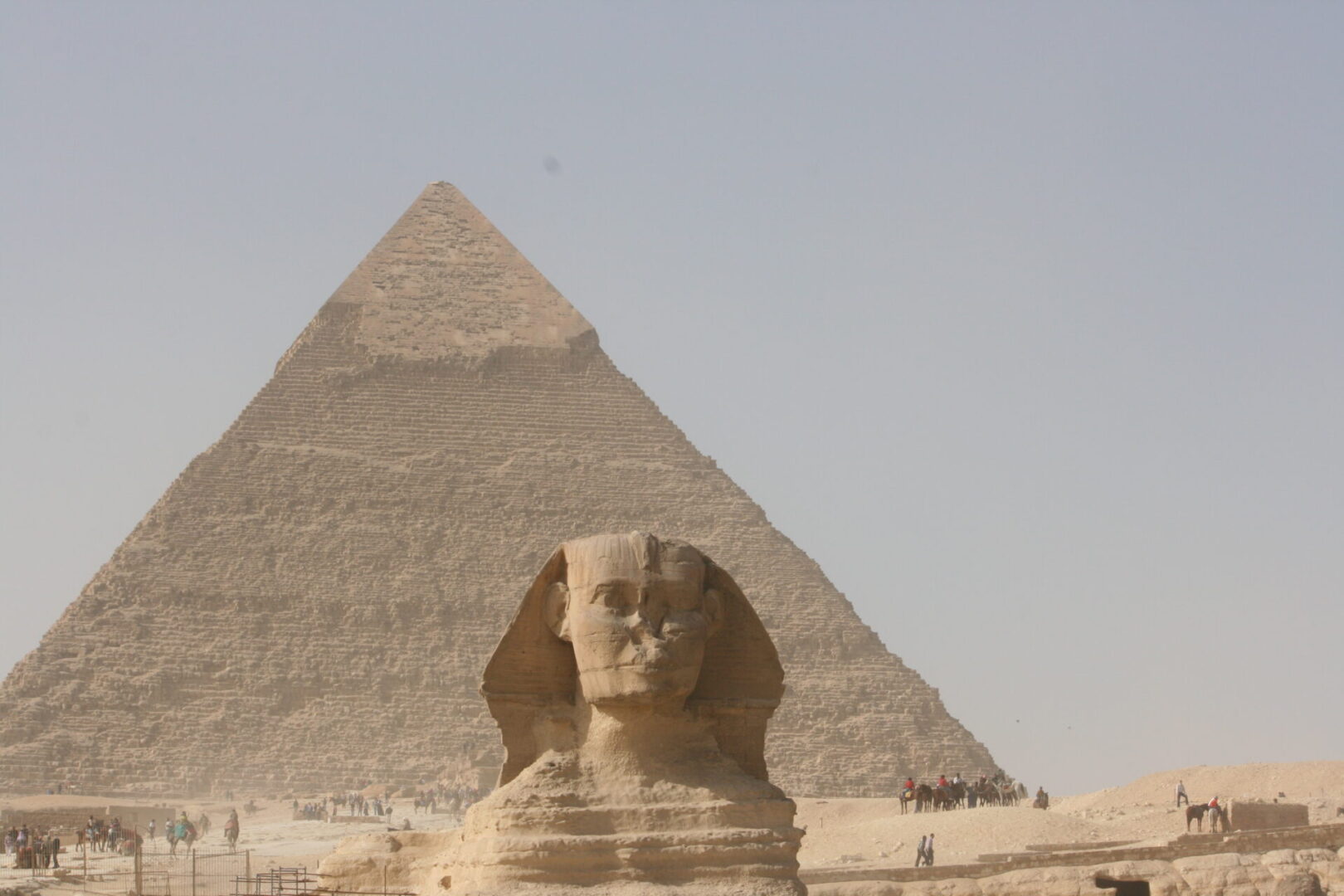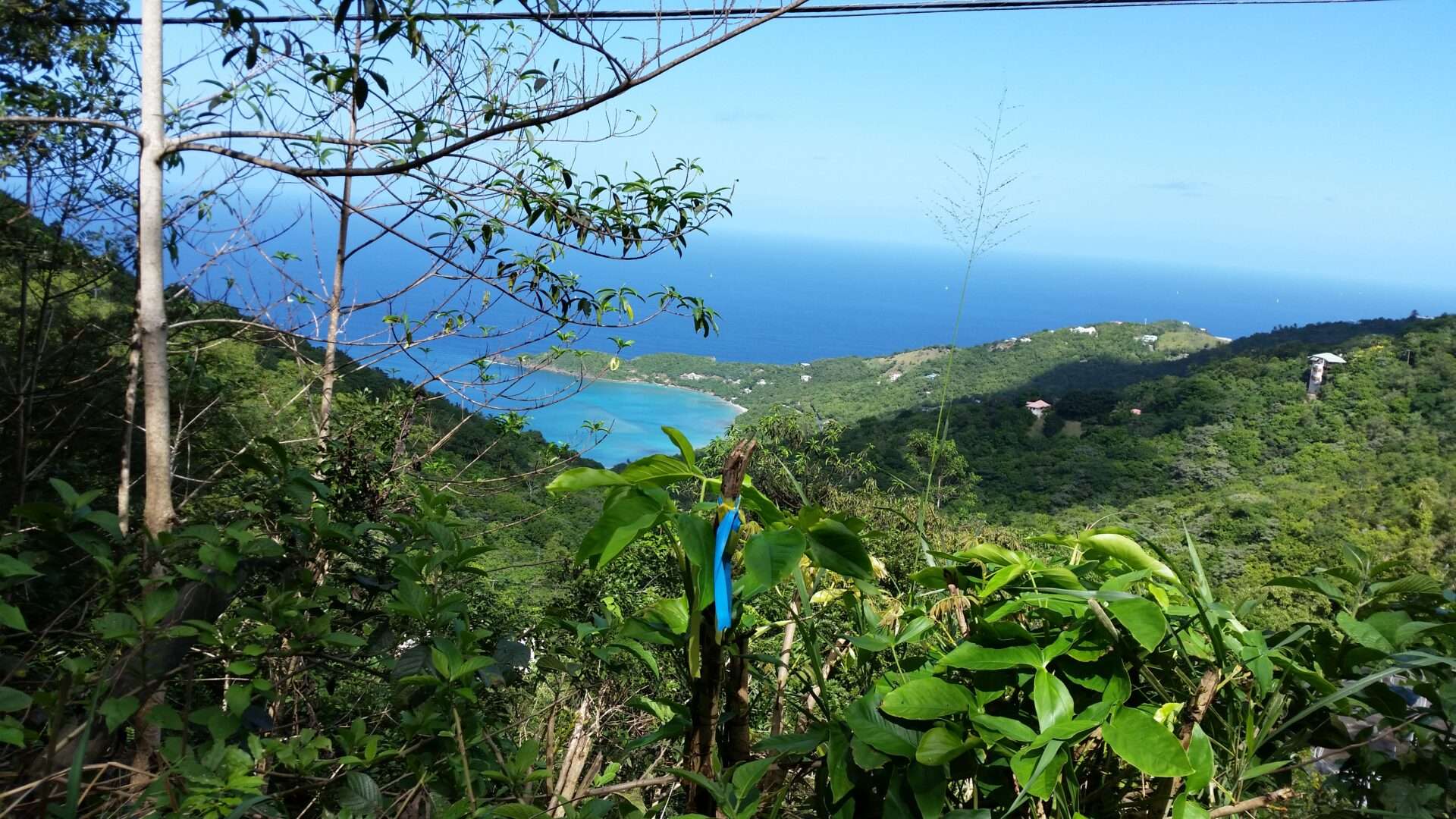 Obtaining an acquittal, following a four-month trial, for a securities broker charged with securities fraud and larceny.
Securing an acquittal, after a three-month trial, for a hedge fund manager charged with fraud involving receipt of
investor funds.
Obtaining an acquittal, after a seven-month trial, for a securities broker charged with securities fraud.
Securing an acquittal, following a six-month trial, for an individual accused of tax fraud involving sales of diesel fuel.
White Collar Criminal Defense

Securities Litigation

Investigations

Complex Civil Litigation