Experienced ~ Skilled ~ Dedicated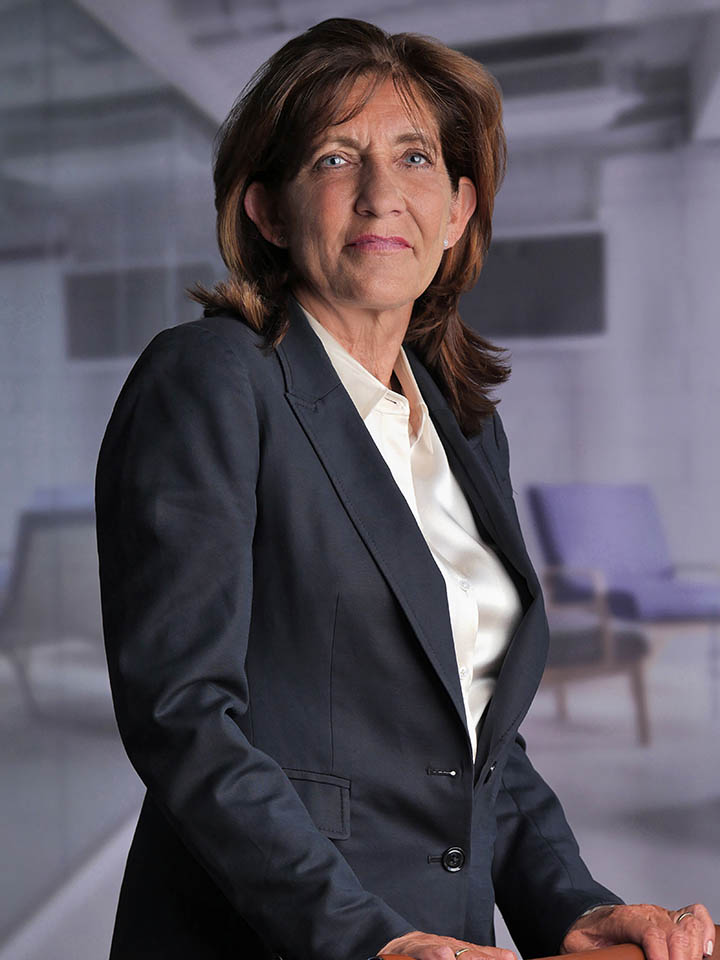 As a "Super Lawyer," and in The Best Lawyers in America® and The New York Area's Best Lawyers® in the category of Criminal Defense: White-Collar.
Often described by her clients as "impassioned" and "relentless," (and by one particular judge as "indefatigable"), Maranda has devoted more than 30 years to the white-collar criminal practice. Born and raised in Texas, Maranda was lured to New York in 1983 by an offer from Weil Gotshal. She later chose to focus on white-collar defense and joined the boutique white-collar firm run by Norman Ostrow and Paul Grand. There, she was steeped in the finest traditions of the white-collar criminal practice, developing a deep appreciation for the principles that govern the practice and learning to defend vigorously those who found themselves, usually for the first time in their lives, enmeshed in the criminal justice system.
Maranda has also served as a white-collar prosecutor in the Frauds Bureau of the New York County District Attorney's Office, gaining the invaluable trial experience that is so essential to a strong and effective defense of a white-collar case. Maranda then returned to defense work where she has spent the last 20 years defending individuals and corporations in cases involving claims of fraud, both criminal and civil, in state and federal court, in New York and across the country. Maranda also publishes and speaks regularly, focusing on the constitutional principles that protect those who become the targets of
law enforcement.